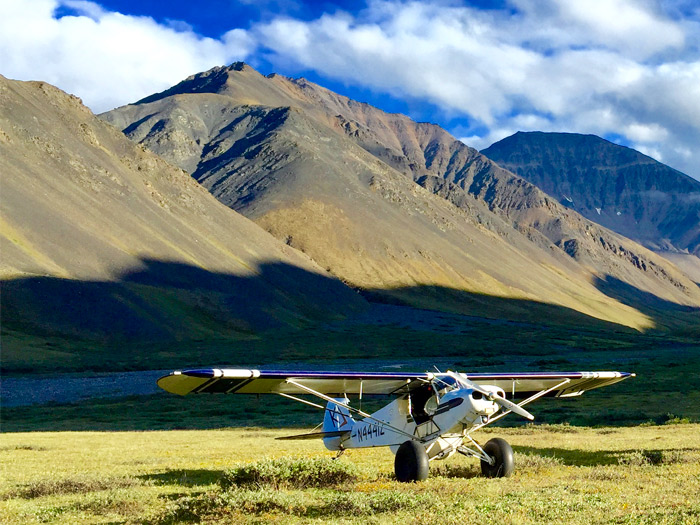 N4441Z
N4441Z was born in 1969 in Lockhaven, Pennsylvania. She is a Piper Super Cub with a 160 HP engine and 35″ Bushwheels. 'Zulu' has taken Matt and Emily from down on the Alaska Peninsula to Prudhoe Bay and many incredible places in between. Like Matt, she is also happiest flying through the wild places of Alaska.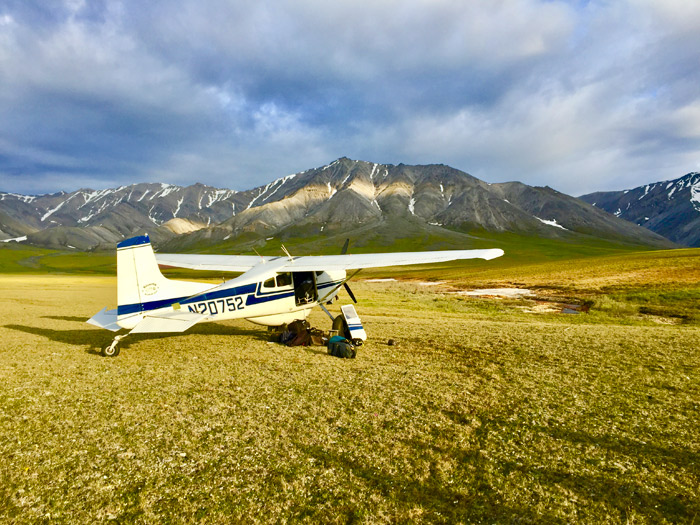 N20752
N20752 is a 1976 Cessna 185. With an IO-550, wingtip extensions, vortex generators, a belly pod, and 29″ tires, this is the ultimate off airport work horse! This plane is fast and can comfortably seat four passengers. She can't wait to fly you over glaciers, along mountains peaks, and through endless valleys.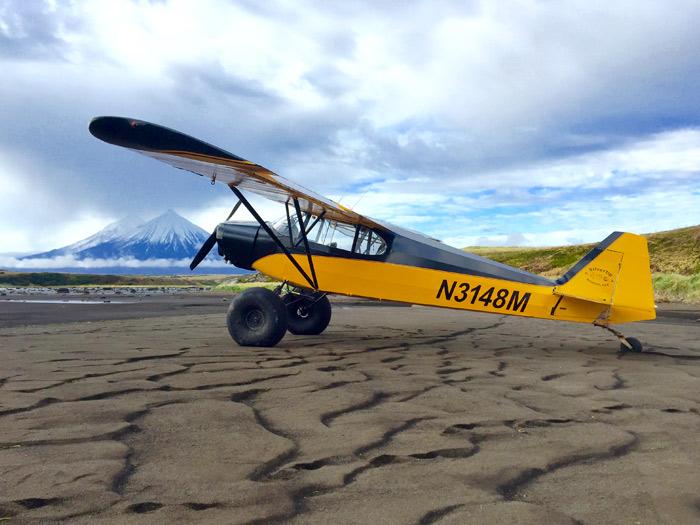 N3148M
N3148M is the newest member of the Silvertip Aviation fleet, and is a highly modified PA-12. This is an ideal workhorse for Alaska. Its 180 hp motor combined with extended flaps makes it ideal for hauling loads in and out of off airport destinations.
Out & About