Welcome to Silvertip Aviation
Silvertip Aviation, LLC is a certificated air taxi specializing in customized wilderness adventures. Whether you are looking for a one day hiking trip, multi-day backpacking trip, river rafting, flight seeing, or backcountry skiing, we can do it all and more. Our trips are all 100% custom so contact us with your ideas and we can make it happen!
Based out of our fly-in only lodge on the Ivishak River in the summer months, we are conveniently located to lead guided and unguided wilderness trips into the Arctic National Wildlife Refuge and other scenic and unique areas that the north side of the Brooks Range has to offer.
Love & Passion
 "Wilderness is not a luxury but a necessity of the human spirit"
~Edward Abby

The Adventures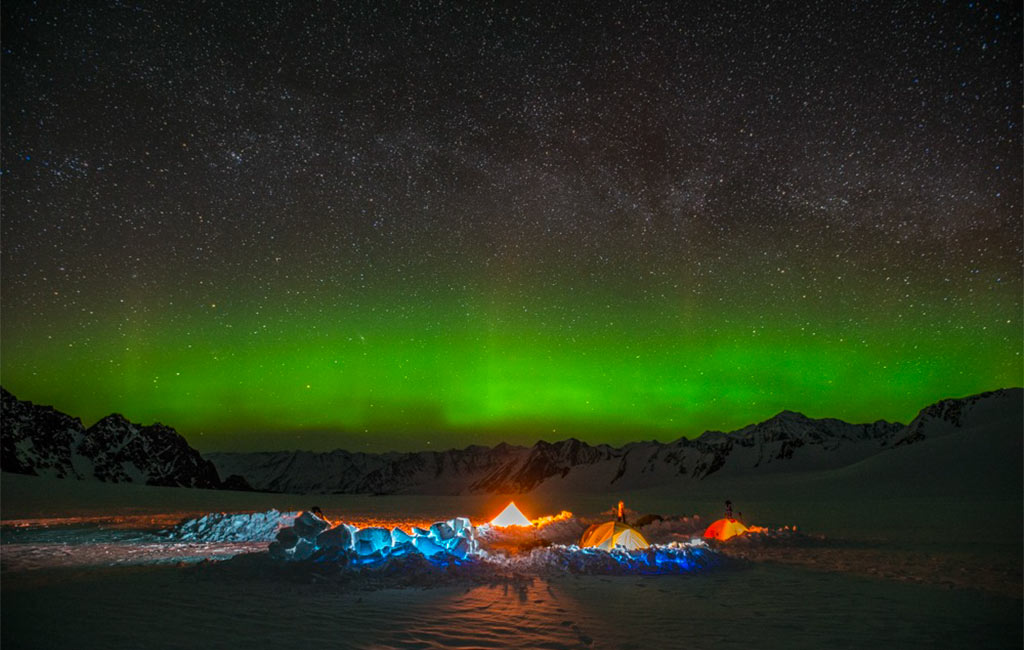 Options as endless as the great Alaskan wilderness
The Planes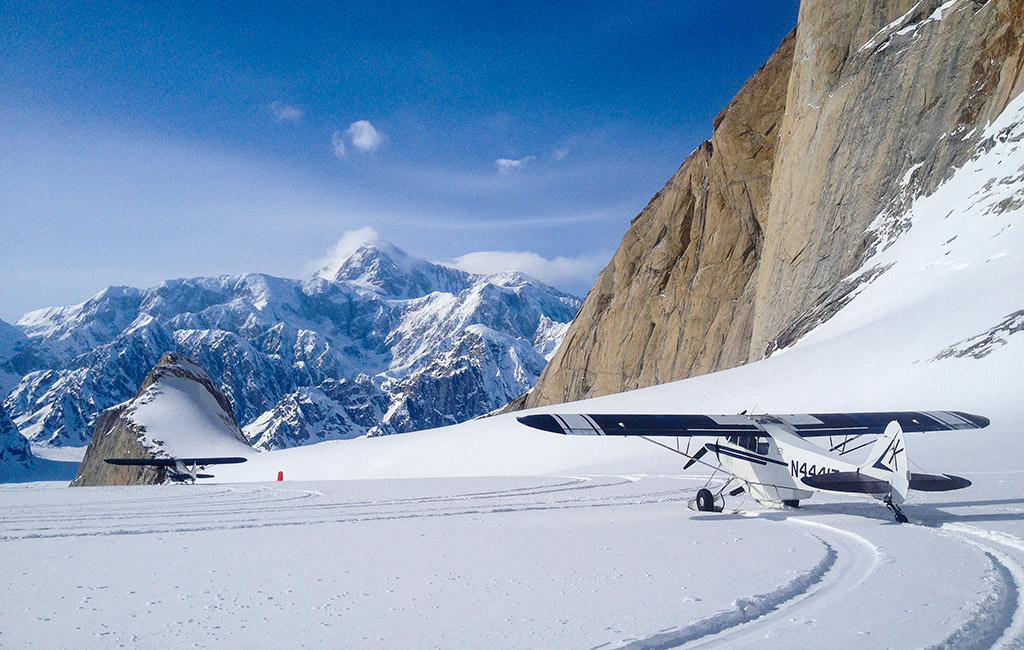 An introduction to the true workhorses in our fleet
Photos & Video
Get a little taste of what we do